By Patrick Connelly | Buffalo Law Journal, Buffalo Business First | Oct 1, 2020, 6:00am EDT
From one crisis to the next, Phillips Lytle attorney Lisa Smith knows what steps to take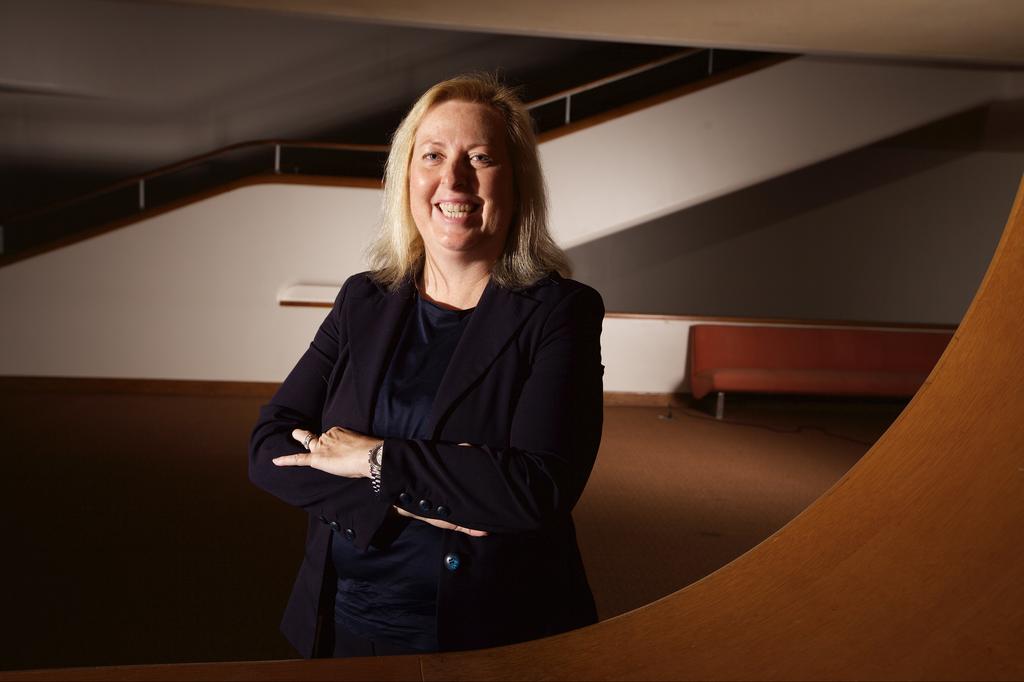 When it comes to crisis management, attorney Lisa Smith is quite battle-tested.
In her early days at Phillips Lytle LLP in Buffalo, she assisted a client with the repercussions of a serious accident in the workplace.
From there, her work in products liability and tort litigation expanded to assisting clients with investigations into what caused a particular accident, compliance with safety laws and the media relations issues that come up when a crisis occurs.
"I've learned over the years that we just have to keep a calm, steady hand on things," said Smith, a partner at Phillips Lytle. "The most important thing to do is think analytically about what issues people are facing immediately and to try to be a step ahead of what is going to be on people's plates."
The work led her to being called upon by her firm to oversee the in-house Crisis Management and Response Team. In March, that role led to overseeing a group within the crisis team tasked with eyeing how to proceed through the Covid-19 pandemic.
"We had to figure out quickly what substantive practice areas were going to be called upon to help clients, and in some respects our own firm, deal with the pandemic," she said. "It's been an evolving process in terms of what has been necessary."
The team's goal was to ascertain how the firm could best counsel clients in time-sensitive issues that came with the pandemic.
"When the pandemic hit, it was sort of a natural next step to take that team and evolve it," Smith said.
Work right away was heavy in practice groups such as banking, health care, higher education and labor and employment. That work, she said, has remained steady, and a current focus is assisting clients as they make sure all protocol is followed to qualify for forgiveness through the federal Paycheck Protection Program.
"There's a lot of analysis and counseling going on from the banking group," she said. "Our corporate group has been active, as well, and, in recent months, a lot of the focus has been on reopening plans and making sure there is compliance."
At play early on during the pandemic for the response team was how it could keep Phillips Lytle attorneys connected and up to date on legal changes.
"We provided for the firm a directory of who was doing what on the Coronavirus Response Team," Smith said. "For our colleagues who weren't on the team itself, they knew who they could call with questions on the PPP or the latest executive orders."
Someone was designated to keep pace with Gov. Andrew Cuomo's daily briefings so changes could quickly be disseminated throughout the firm and especially to attorneys whose practice areas were affected. When the CARES Act passed, lawyers divided it up to examine it.
"We just had to be clear-eyed and clear-headed on how to get on top of new material and new issues quickly," she said.
Smith and the team are still keeping tabs on the federal government's stimulus ideas to see what will be needed for client businesses, as well as how they could benefit, should a facet of it come to pass that provides immunity from liability.
"We're monitoring that because, much like the CARES Act, it will require some quick and thoughtful analysis," she said.